Teaching Spanish – Empowering Women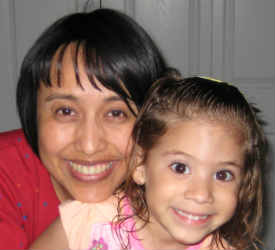 NuLengua is committed to combatting poverty and powerlessness among women in Central and South America. By receiving online Spanish instruction, you are empowering women by allowing them to earn a living wage. Moreover, these women receive support, training and education that leads to economic independence. You don't need to leave the comfort of your house to take a lesson with NuLengua, but your impact can be felt across the world. Together we can make a difference in the lives of women.
Elderly Outreach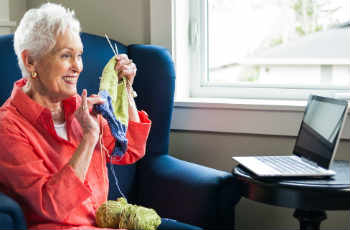 The life of a surviving spouse can be a lonesome existence. NuLengua's Elderly Outreach program strives to improve the lives of elderly people everywhere. Survivors can look forward to a daily or weekly Skype chat, in English, from a NuLengua tutor. These are NOT Spanish lessons, they are scheduled chats centered around the interests of the survivor. While these chats are not a substitute for spending time with loved ones, they do positively impact the physical, mental and social well-being of the survivor.
If you would like to learn more, please contact us.
Toothbrushes and Toys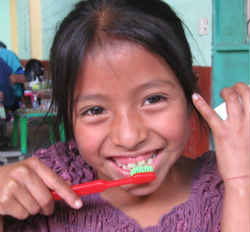 NuLengua's Toothbrushes and Toys program provides toothbrushes, toothpaste, and simple toys to the children of Guatemalan families surviving on extremely scarce resources.