Teaching Spanish – Empowering Women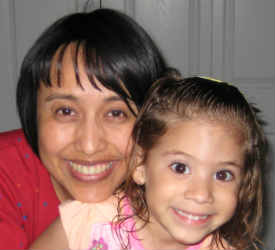 NuLengua is committed to combatting poverty and powerlessness among women in Central and South America. By receiving online Spanish instruction, you are empowering women by allowing them to earn a living wage. Moreover, these women receive support, training and education that leads to economic independence. You don't need to leave the comfort of your house to take a lesson with NuLengua, but your impact can be felt across the world. Together we can make a difference in the lives of women.
Toothbrush, Books and Toys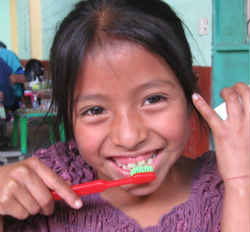 This NuLengua program provides toothbrushes, toothpaste, books, and simple toys to the children of Guatemalan families surviving on extremely scarce resources. If you want to donate, please send us an email to [email protected].