Limited Time: Your first lesson is 100% FREE. We are so confident that you will enjoy our service that we are starting all new accounts with 1 free lesson. Enjoy!
Thank you for your interest in NuLengua. This is the first step in learning to speak Spanish.
A student seeking to take advantage of our learning program must first register with the site. Registration is FREE and does not imply any financial commitment on behalf of the registrant.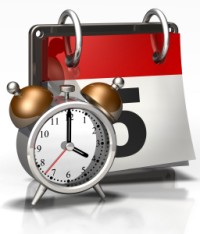 Once registered, the student can view class availability and choose when to start the process of learning Spanish.
Students have the ability to view available class times and select the most convenient time available.
If you are already registered, simply log-in each time you want to schedule a class or view other important information.